Feel safe in your house!
Protect your family or business. Contact us with no obligations.
Full Protection
From door, window and motion sensors to mobile apps and cameras, we'll build the perfect alarm system for your home. You know your home and how you live. Maybe you're good with a basic home security system. Or maybe you want to make your home as smart as you are. Whatever you need, we can help customize a home security system that makes sense for you.
Management via App
We live with and on our smartphones. The mobile app extends control of your home security system to your phone. It lets you arm and disarm your home security system, control smart devices, and check in on your home – from virtually anywhere.
- Get email and text alerts
- Control everything from your mobile devices
- Manage Z-Wave-enabled smart devices from your home security system

HD Video Camera
We have you covered – inside and outside TechAlarms home security cameras are the next best thing to being there to watch over the things in your life you value most. Indoor, outdoor, and at your door, we have the security cameras that meet your needs. Keep an eye on things even when you're away from home with indoor/outdoor cameras.
Emergency Alarms
Add smoke detectors, carbon monoxide detectors or flood sensors to help keep you and your family even safer. Where there's smoke, there's fire. And as quickly as our advanced sensors detect it the system will instantly inform you!
Why TechAlarms
i) Our people set us apart
Our people are dedicated to taking care of what you value most in life. We're the BEST smart home security provider because we've earned our customers' trust
ii) Calls answered within a few rings
When you call us, we'll answer quickly – in most cases within a few rings, no matter the time of day. And a real person will answer and stay with you until they've helped you resolve your issue.
iii) Same-day or next-day service
We want to make sure you stay protected. So if you need something, you'll get same-day or next-day service, from a highly trained security expert.
iv) It works for us before we put it to work for you
Before it becomes part of your security system, our engineers test our products under some of the most difficult conditions to make sure they'll perform in real-life scenarios when your health and safety may be at stake.

Smart Communities Power Operational Efficiency
Managing dozens or even hundreds of units in multiple locations becomes easier when they're all connected and accessible in one place – even if that one place is your phone.
i) Valuable
Security and smart home systems are in demand. They provide powerful leasing tools that help increase occupancy, potentially add revenue monthly and enhance your property values long-term.
ii) Convenient
You get a system that works from a centralized hub, with the ability to do everything from control lights in empty units to changing lock codes when someone moves out – all done remotely.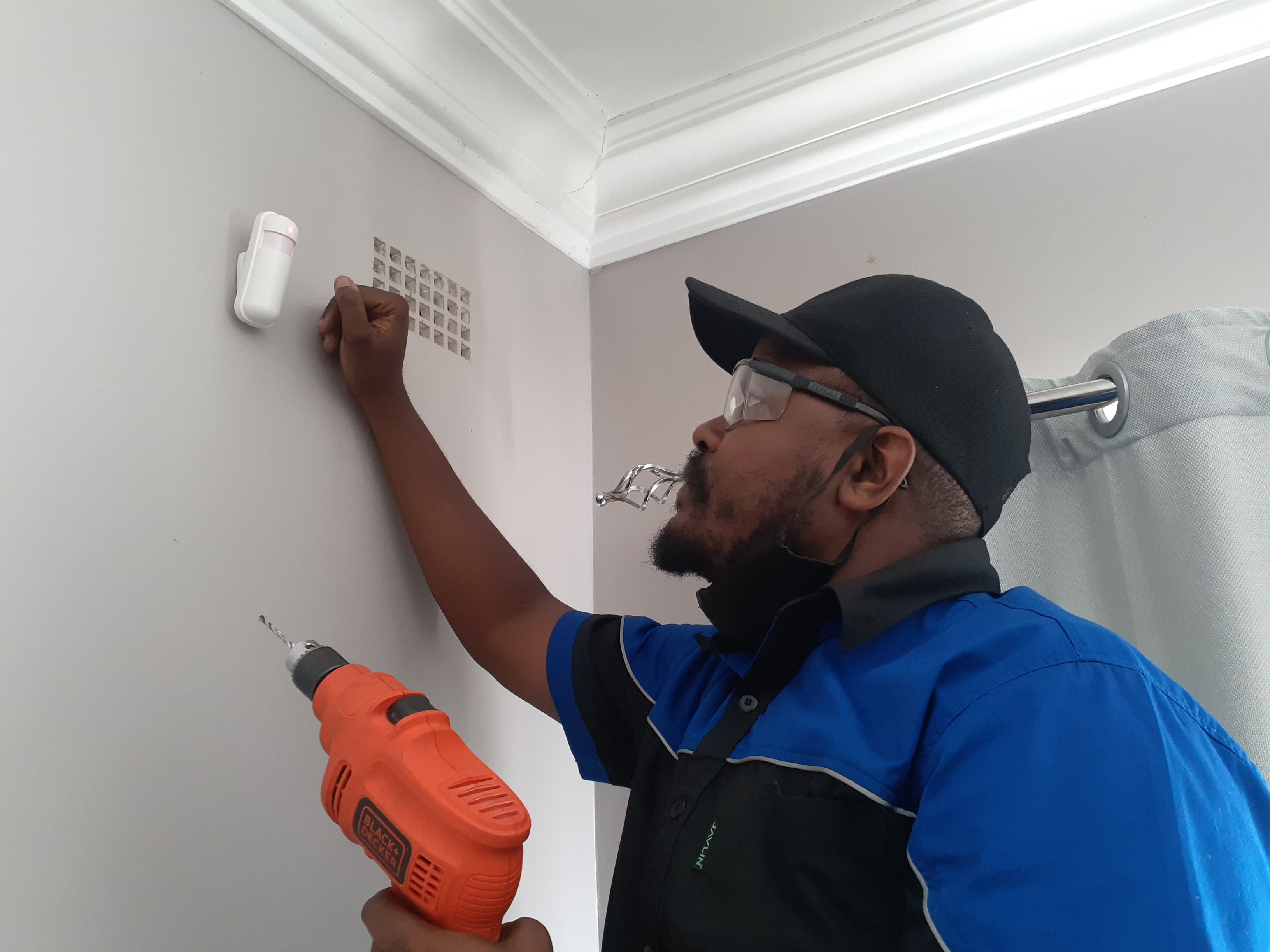 Wiring and installation
TechAlarms has one of the best technitians who will see it that you alarm system is installed in the most neat and tidy way leaving you house both butiful and secure! Using the most robust equipmet you will have the best quality service out there.
Our highly-trained technicians will set-up your security system so you don't have to. They'll even show you how to work your equipment so you're up to speed on your home's security features and functions before they go.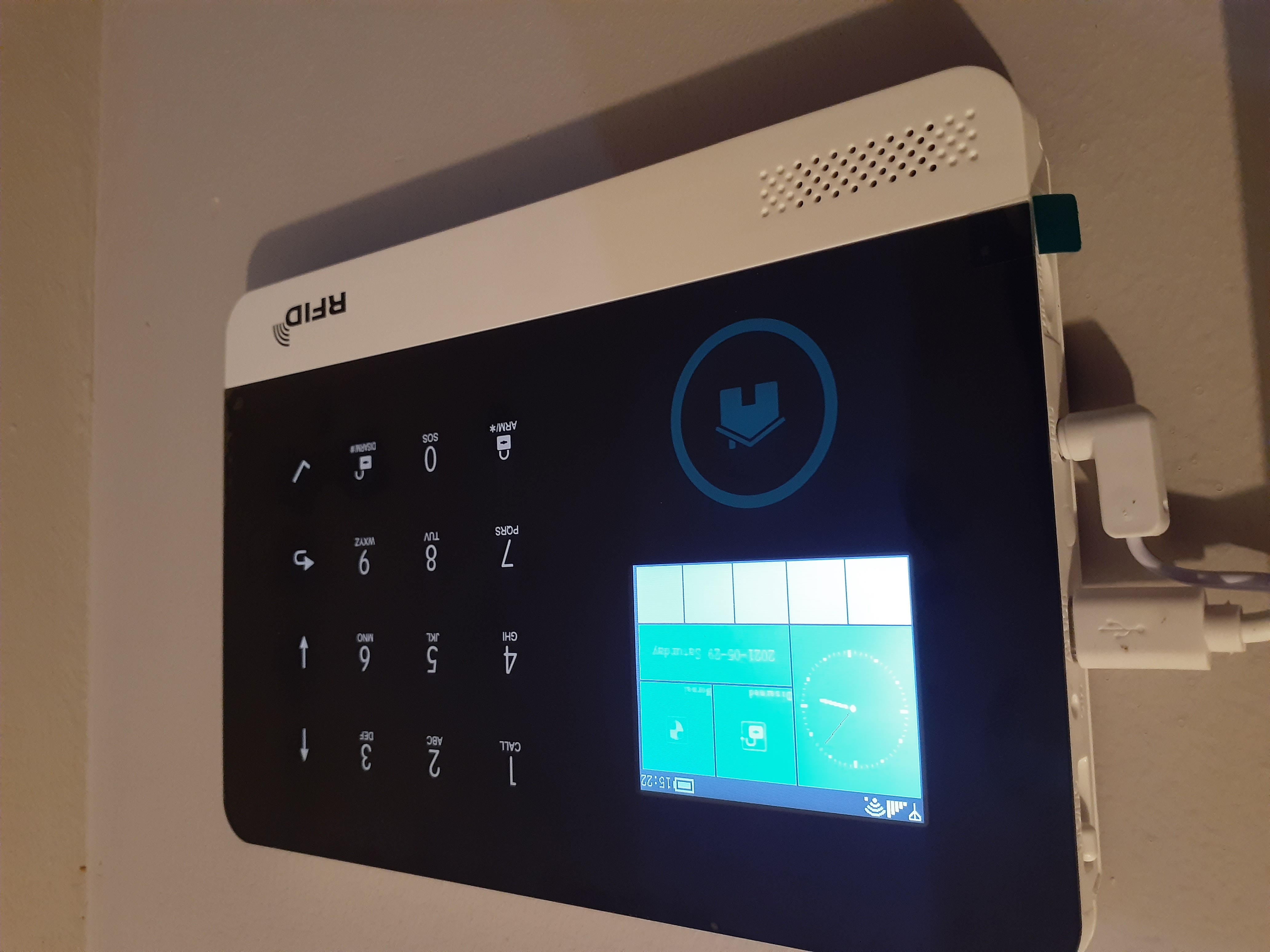 Security Plan
Compare our home security systems
Choose the package that works best for you, and then we'll customize it to fit your home or you can do it yourself, with a lot of packages to choose from you have the comfort of choosing what you realy need! From standalone systems, build your own and smart package you are spoilt for choice.
---