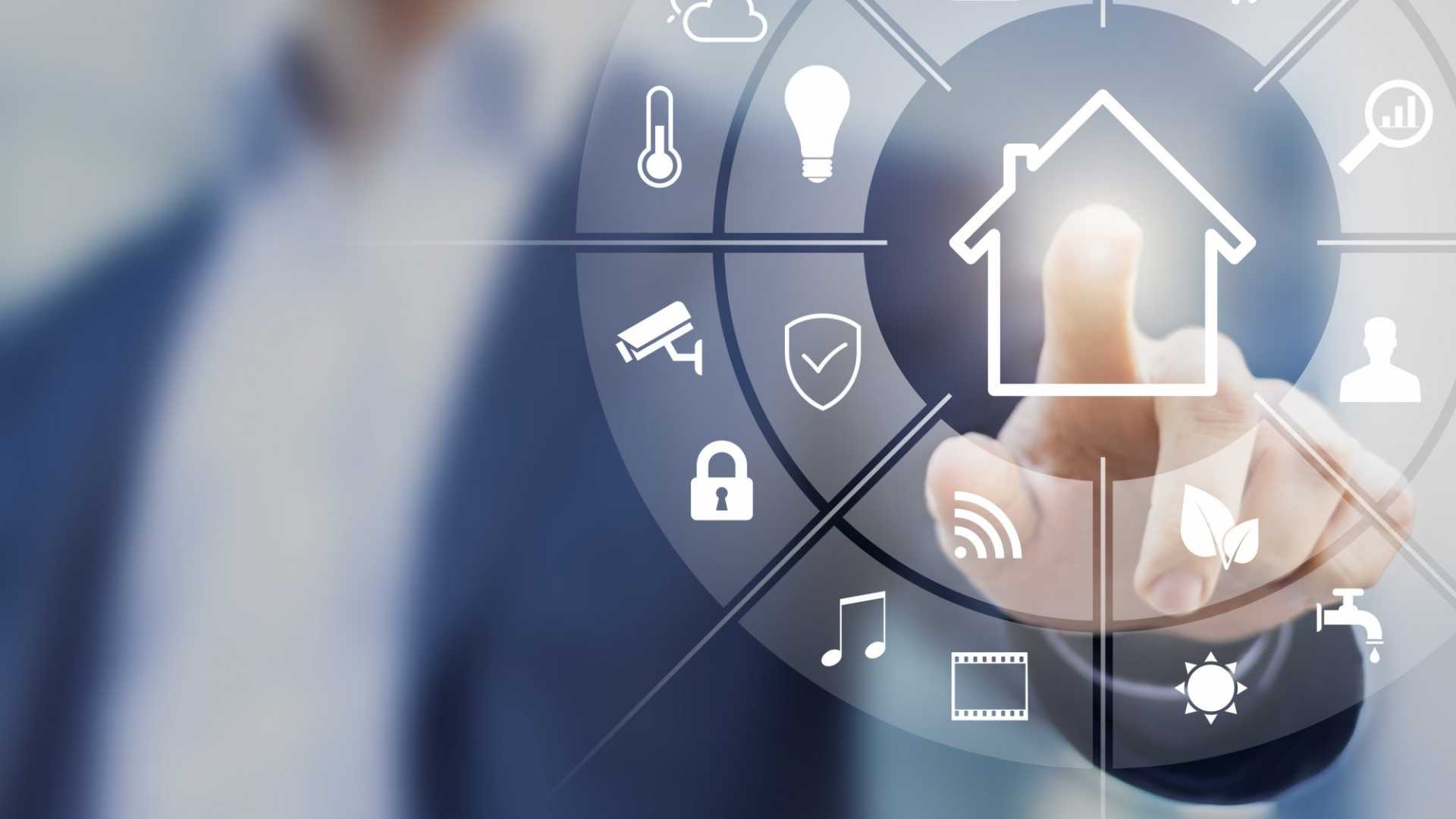 Smart communities power operational efficiency
Managing dozens or even hundreds of units in multiple locations becomes easier when they're all connected and accessible in one place – even if that one place is your phone.
Turnkey
Our multi-family solutions provide a single source for security and smart home system design, installation, monitoring and maintenance. So you can focus on taking care of your properties and your residents.
Convenient
You get a system that works from a centralized hub, with the ability to do everything from control thermostats in empty units to changing lock codes when someone moves out – all done remotely.
Valuable
Security and smart home systems are in demand. They provide powerful leasing tools that help increase occupancy, potentially add revenue monthly and enhance your property values long-term.